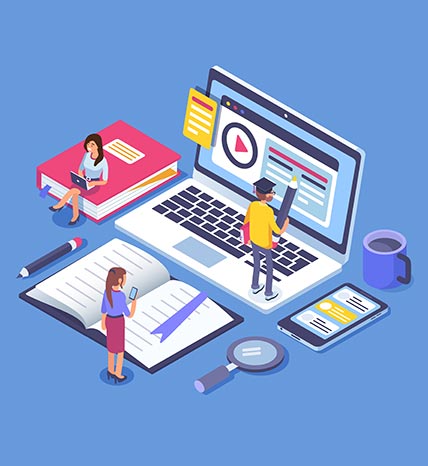 Take the next step in your Lean journey.
The easiest way to get started with Lean: Join the 12 month Webinar program and become a certified Lean Expert.
24 Live Webinar Sessions with up to 50 classmates
Teached by the experienced LeanActivity Team
Midterm and Final Exams within 6/12 month
Become LeanCertified by LeanActivity
Join the Academy Program, become a Certified Lean Expert and skyrocket your Career.
LeanActivity is the place for your business to shape a strong Lean operation and administration.
Reach your Lean Goals with the LeanAcademy
Deep Learning based on live Webinars, interactive Courses and Team Spirit.
Plan your next training with the LeanActivity Factory Game and send key employees to the online LeanAcademy.
Join the LeanActivity Online Webinars and get certified

Achieve Lean understanding based on Gamification and Simulations.

Individual classrooms with personal Face-to-Face classes and online Trainings.

On-demand access to hours of Lean Video Trainings, Templates, Examples and more.

Get LeanCertified as single User or Company by joining the LeanAcademy program.
Weekly Live Webinar Classes dedicated to Students, Lean Beginners and Professionals.
The LeanAcademy is a live course with 24 sessions, final exam and Certificate to be used in your CV or Signature.
Join the upcoming Live Webinar for free.
Be live with us and watch our Lean Basic Training. The Zoom© Webinar is limited to 50 people each. Send your questions and we give answers.
Join the next Webinar FREE and get 7-days Access to the LeanAcademy