THANK YOU! YOU WILL RECEIVE A MESSAGE WITHIN THE NEXT 15 MIN
While you are waiting: Get your personal Lean Toolbox download at 30% off. This is a one-time-offer.
THE MOST FUN WAY TO LEARN LEAN PRODUCTION
Download the Lean Toolbox below
*Regular shop price: 12 EUR. The download is provided right after purchasing.
What is included in this Download?
The Lean Toolbox is a digital download product and contains easy step-by-step instructions to all the tools of the Toyota Production System (TPS). It supports you in applying Lean principles on any shop floor or company.
The download comes with a 2 GB download, including 3+ hours video instructions, lean examples of each tool and the 24 tools of Lean Manufacturing.
This Toolbox motivates everybody to apply Lean methods on any shop floor and company.
Apply all tools of the Toyota Production System
2.0 GB database of Lean examples
3 hours of video, documentations and templates
The entire content is free for you to use and copy
Step-by-step implementation instructions for each tool
24 tools of the TPS and 2 bonus examples
Incl. Pull, Kanban, SMED, Heijunka, 5S and many more!
Beginner Tools like: 5S, Visualization, Kaizen, Value-Stream-Mapping
Advanced Tools like: Obeyaka, Pull, One-Piece-Flow
Expert Tools like: Design for Manufacturing, SMED, Kanban
Pro-Tools like: Heijunka, Total Productive Maintenance
Incl. ebook, PowerPoint presentations and much more!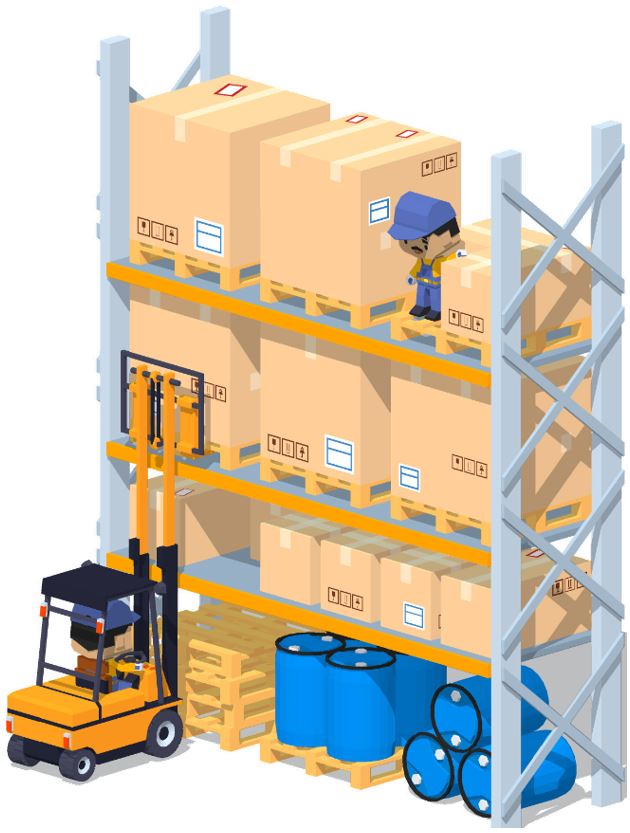 Download the Toolbox to any device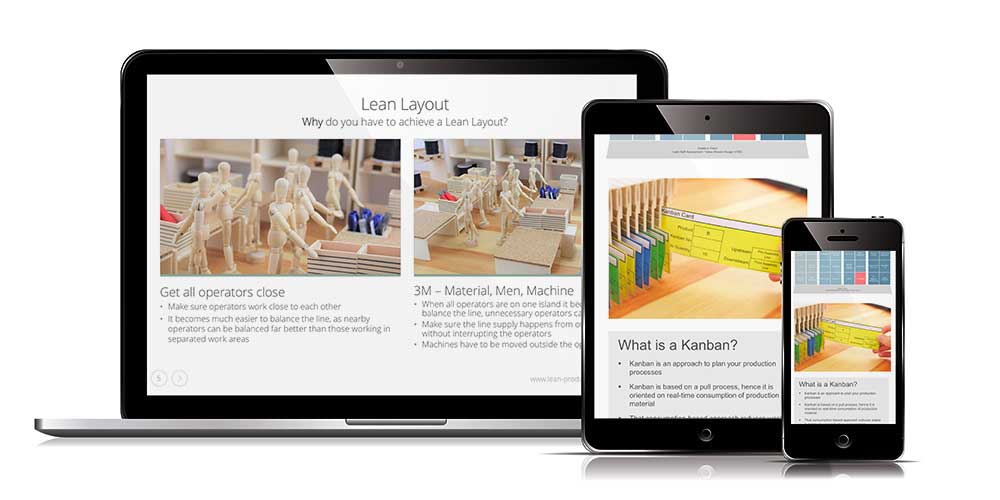 Compatible with PC, Laptop, Tablet and Smart Phone.

Lean Office Toolbox
Lean Digitalization Toolbox
LeanActivity Toolbox
Lean Office Toolbox
Lean Digitalization Toolbox
Bonus: Management Toolbox
*The download is available right after purchasing.